Dental laser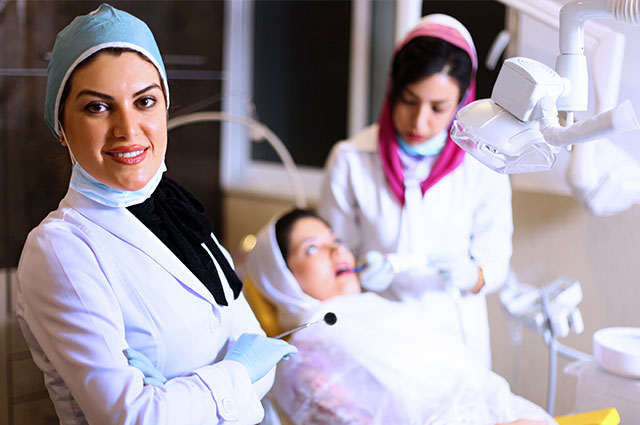 Patients often ask questions about laser and treatment with laser, so here we give information about laser and its usage:
Loser is a new technology which has so many benefits and help a lot to new treatment methods in medical science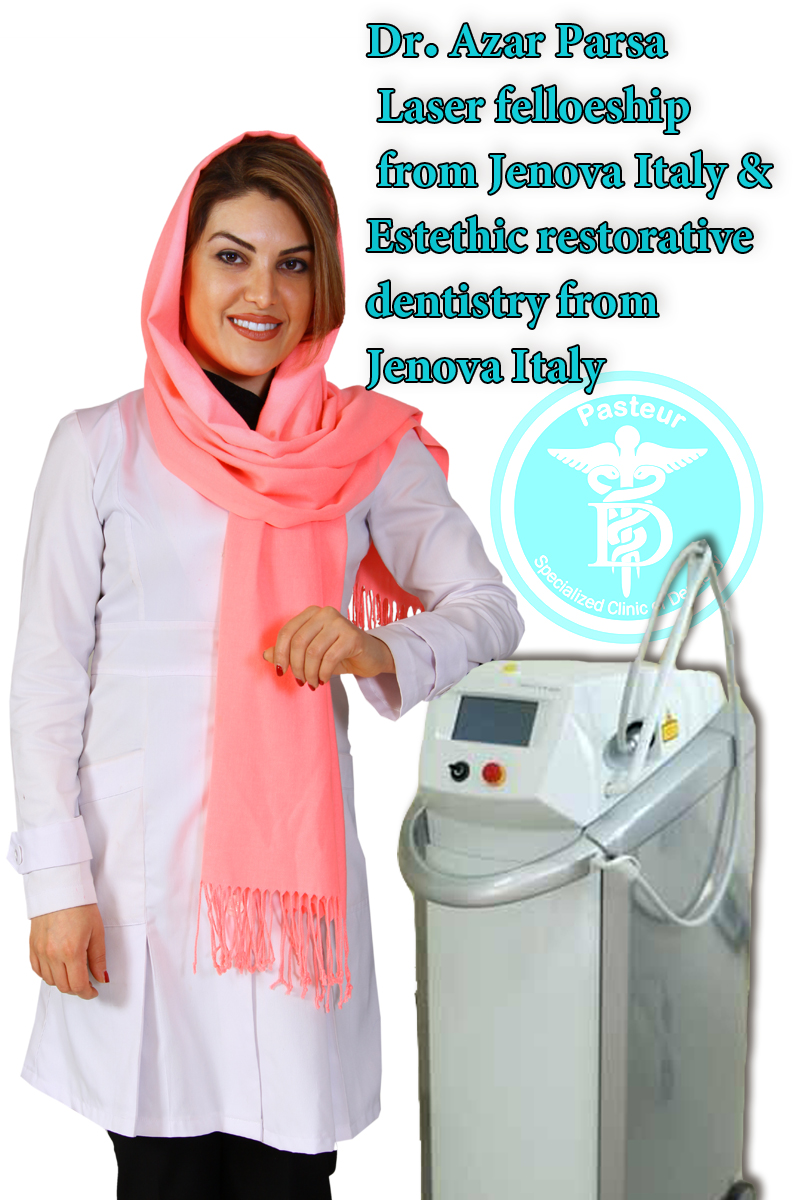 .
It has been used in dentistry science , here is a summery about that:
Almost all of the treatments which laser is involved can do without it, but this new technology is easier and more harmless for patients.
One of its results can be called as ease of patients and better result for treatments like less damage to the texture and less harm for patient.
Laser is a helping tool which make the dental treatment easy and increase the quality of treating level.
Laser advantages:
Cure with minimum torpidity or without injection torpidity.
Make an sterilizated place by laser ray in the practice environment.
Decrease in pain while working and after that.
Decrease suffering from infect because of sterilizating environment by laser.
Non-existence of the dental drill's harmful sound and without vibration.
Amelioration injured texture fester particularly in surgery.
Usage of loser :
Whitening teet.
Taking soft texture tumor out .
Distinction the decay.
Scrape the decay texture of the tooth without using drill
. Cure the tooth sensitiveness to the cold water and toothbrush
Cure the inflame gums with minimum blooding and pain while and after treatment.
People who their gum is shown while smiling it can be reform the gum nine and give them a beautiful smile without any pain or bleeding .
Curing the jaw joint's pain and problems
If there is question about this method you can email the address below and get your answer quickly:
Dr. parsafar@ gonail.com